Stage & Cabaret Magician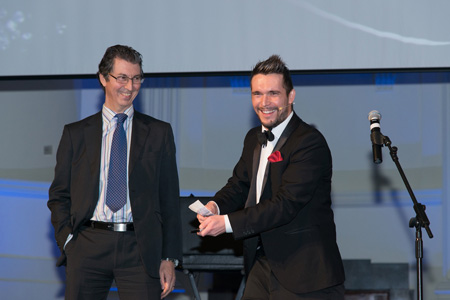 If you want laughter combined with stylish entertainment then Steve's comedy juggling act is the perfect way to entertain your guests, lots of audience participation leaving the "willing" assistants laughing and amazed!
Performances can last from 20 minutes to 1 hour and are ideal for stage or small parties, weddings and corporate events.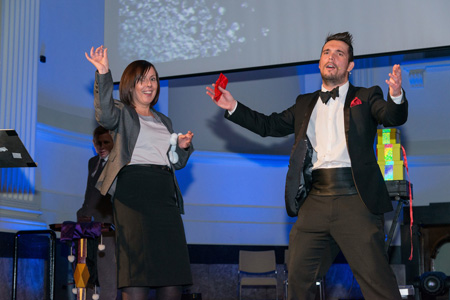 Steve's comedy magic show is a laugh a minute show which has been enjoyed by blue chip company's around the world.
Cabaret magic can be performed in all types of venues, hotels, small theatres or even in your home as part of your birthday or wedding celebrations.
For corporate magic shows Steve can incorporate your company in the show and get the MD or CEO to come up on stage with Steve to do something amazing for all the staff to see.
Perfect for business lunch shows, corporate dinners, awards evenings and anything in the corporate calendar.
Watch Steve Juggle 3,4,5 clubs with comedy and loads of audience participation
Laugh out loud as Steve gets a member of the audience to help him onto a unicycle
Be amazed as Steve juggles 3 axes, whilst blindfolded
And witness the death defying bowling ball, apple and egg juggling routine!!